How to stay on the Bite?
Posted On: April 7, 2016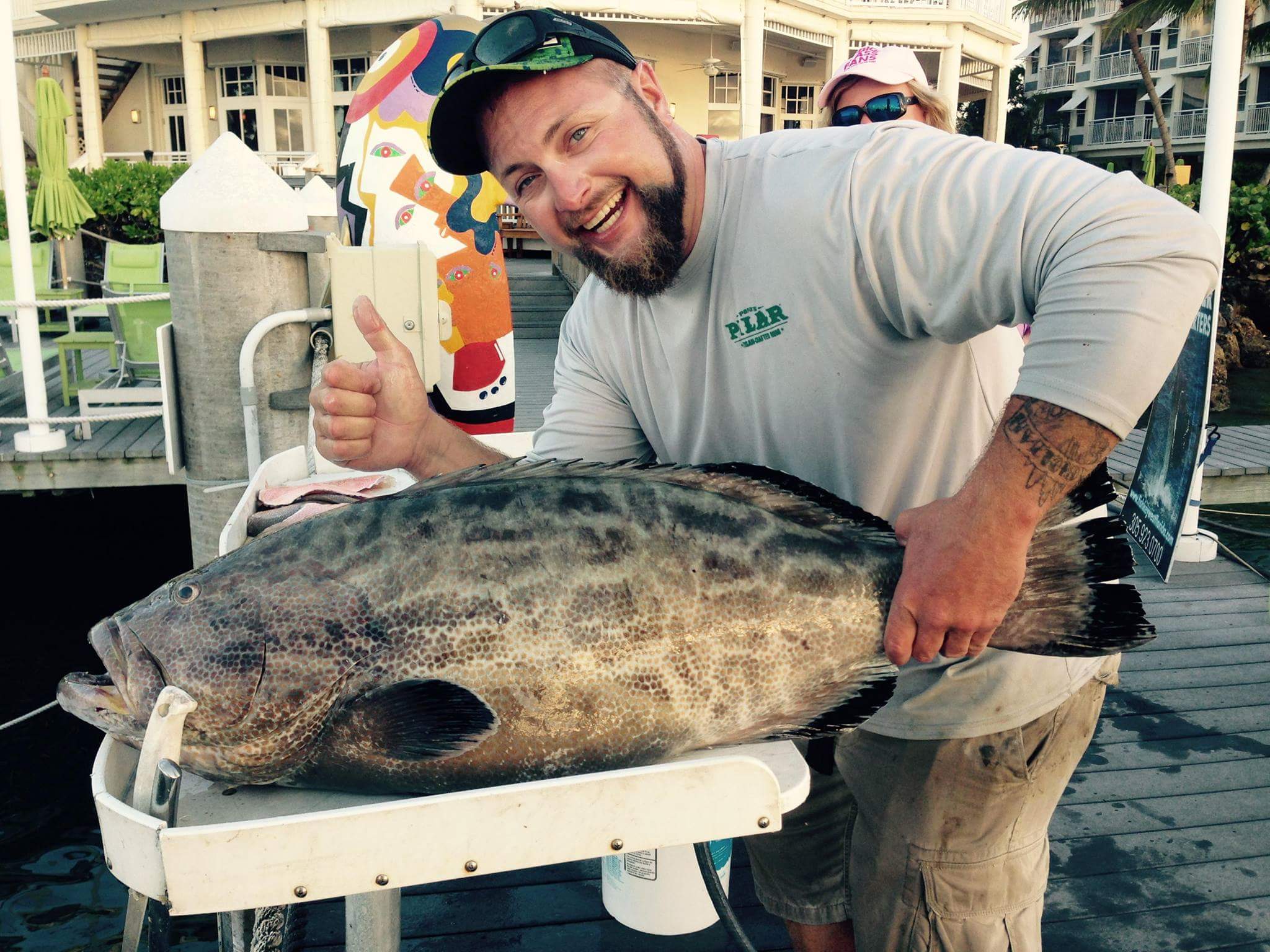 Fish swim, seasons change, the bait comes and goes, and sometimes it is just hard to stay on the bite. The best way to stay on fish is to do just that……..stay on fish.  But in order to do that you have put in TIME ON THE WATER. And while it is true that there is no substitute for time on the water I wanted to share some helpful tips that keep us (for the most part) on the bite.
1. Call or go in to your local tackle shop. Ask them what reports they have and what's been biting. Sometimes they don't know everything that's going on out there but they know more then most. Pick up a couple things while your there and support your local shop. You can find what shops carry our product HERE.
2. Call the local fishing piers. Even if you are not planning on fishing the pier they can still provide some good information that may help you. At the very least they can give a bait report.
3. Meet other fishermen. The best substitute for TIME ON THE WATER is when you got a buddy on the water. Talk to folks in the tackle shops and at boat ramps. Exchange contact info. You don't have to be best friends but you can help each other get on some fish.
4. Get online! Find a forum or website where people share fishing reports in your region. Florida Sportsman is a good one for us Floridians. Find one where you live and check it regularly. Get on social media like Instagram and Facebook and follow some local charter boat captains and fishermen. People are protective of their prized spots so don't go around asking every guy with a snook picture which bridge he caught his slot at, but you can still see what's being caught around you.
5. Do what you know! Sometimes you go out blind. No reports, no bait, no clue…..and you gotta figure it out. Stick to what you know. What works for you? When it comes to Wahoo fishing all anyone talks about is high speed trolling, but I have had plenty of success pulling naked ballyhoo, and kite fishing. I recently saw an episode of Florida Sportsman where they pulled plugs at 5 knots for Wahoo. At the end of the day do what your most confident doing.
6. Try new things. Sometimes what you know just isn't getting it done….that's when what you know has to grow. Like in any other sport you have to work at it. Techniques, equipment, and skills are constantly changing. Sometimes you have to try something new. It may surprise you. Attend a seminar, fish with people you don't normally fish with, and no matter how long you have been fishing it can never hurt to go out with a respected guide to learn something new.
Spring is here and the weather is heating up. Get on the water and bend a rod!
Tight Lines,
Corey